Il Tar del Lazio, lo scorso 8 maggio, ha accolto il ricorso del Forum Ambientalista e delle Mamme no inceneritore, curato dall'avvocato Claudio Tamburini, storico rappresentante dei Comitati della Piana.
Gli sconfitti: Q.Thermo, la società costruita ad hoc per costruire l'inceneritore di Firenze, CIS la società patron dell'inceneritore di Montale (PT), il PD, l'ex Ministro dell'Ambiente Galletti che ha firmato lo Sblocca Italia e l'art.35.
Per la seconda volta in pochi giorni, viene sospeso il giudizio contro il DPCM attuativo dell'articolo 35 (il cosiddetto Sblocca Italia) e si rimanda alla Corte di Giustizia Europea la decisione in merito.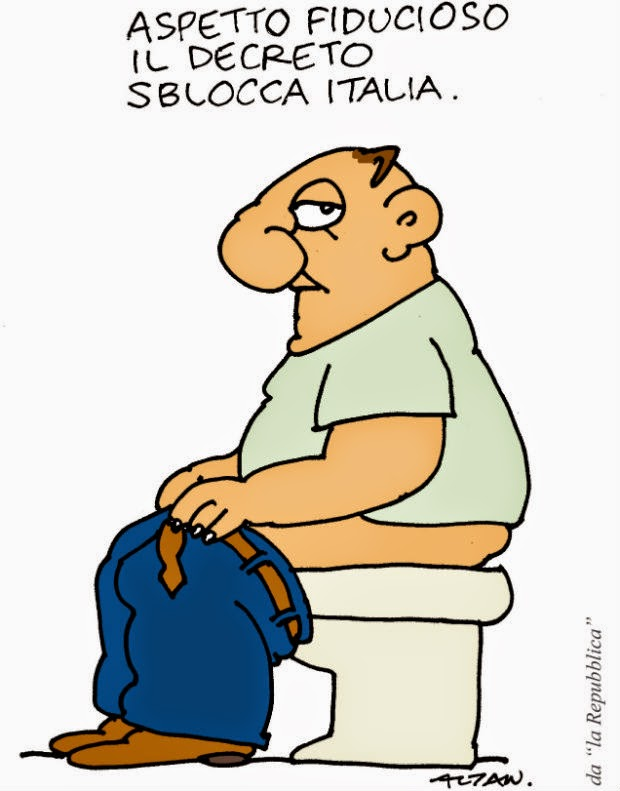 Per il mancato rispetto dei principi di tutela ambientale, l'articolo 35 dello Sblocca Italia, con cui il Governo pensava di imporre la costruzione di 8 nuovi inceneritori e non solo, è inapplicabile.
E' sconfitta la politica del PD, di Renzi, di Nardella e dei sindaci della città metropolitana di Firenze fino ad ieri tutti pro-inceneritori. Fatto salvo quelli di Sesto fiorentino, di Campi Bisenzio e il Presidente della Regione Toscana Rossi, che solo da poco si è chiaramente espresso contro l'inceneritore di Firenze.
Questa assurda politica pro-inceneritori del PD, ha contribuito a spalancare le porte del governo al Movimento 5 stelle ed alla Lega.
*Gian Luca Garetti
The following two tabs change content below.

Gian Luca Garetti
Gian Luca Garetti, è nato a Firenze, medico di medicina generale e psicoterapeuta, vive a Strada in Chianti. Si è occupato di salute mentale a livello istituzionale, ora promuove corsi di educazione interiore ispirati alla meditazione. Si occupa attivamente di ambiente, è membro di Medicina Democratica e di ISDE (International Society of Doctors for the Environment).